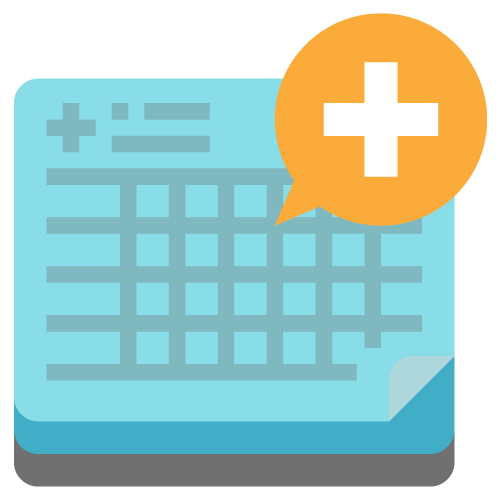 We Offer Three Appointment Types
Well Baby, Well Toddler and Annual Exams 
Dr. Scott and Dr. Mark prioritize preventive care.  These are most of our daily office visits, and these visits are the most important ones for you and your child.  We provide valuable guidance and ideas to help with any challenges we are seeing with your child, in addition to:
assessing growth and development
screening for important conditions
preventing illness/injury
Illness/Injury Appointments
We want our parents to know how to manage the usual viral illness kids experience, and to recognize when the child's illness doesn't fit the usual pattern and when they need to be seen.
Minor injuries can often be managed at home with observation.  There are a few injuries that should be seen in the office, including:
suspected broken bones (Video can often help us decide if an X-ray is needed.)
cuts that may require glue, staples, or sutures
head injuries with or without a brief loss of consciousness and/or concussion symptoms
Chronic Care Management Appointments
Some kids have medical or behavioral health/mood issues that need ongoing attention.  Depending on the condition and the severity, we try to see these kids several times yearly, including for routine preventive care.  We will help you keep track of when your child needs to follow up with us.  Some of these chronic care management appointments can be done by video visits.