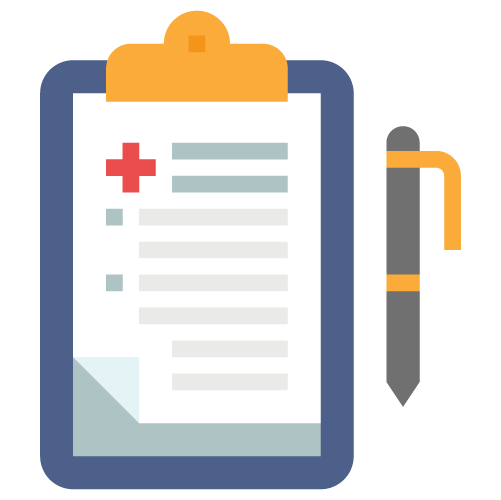 Thank you for your interest!
Dr. Scott and Dr. Mark have many years of experience helping families with their children's growth, development, and health. As board-certified pediatricians, both Dr. Scott and Dr. Mark are trained in and focus entirely on the health needs of children. Small Town Pediatrics follows the recommendations for care established by the American Academy of Pediatrics, and other leading pediatric care experts in children's physical, mental, and emotional development and health.
Our goal is to partner with our patient families to provide your child (or children) the best possible health throughout their childhood. Good health in adulthood is built on a foundation of health-promoting practices starting at birth and continuing through early childhood.
Join Small Town Pediatrics