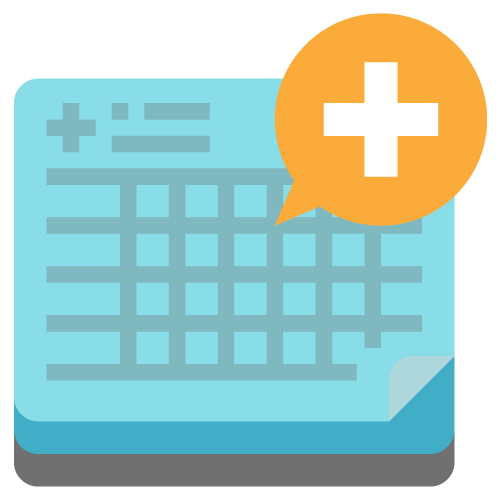 Never worry about your child alone.
For all Life-threatening Emergencies
Contact Us During Office Hours
Portal messages are the fastest way to request care advice or any appointment type. Text or call the office staff for help with forms or billing issues.
BUSINESS HOURS
Monday-Thursday 9-12 and 1-5, closed from noon to 1
Friday 9-12
PHONE
(503) 400-3852
We will respond to your messages and texts as quickly as we are able.
Get Care After Hours, on Weekends, and on Holidays
NON-URGENT ISSUES
Use portal messages for any non-urgent issues that our doctors or staff can address during regular office hours.
URGENT ISSUES
For urgent medical questions, send a text or call the on-call doctor.
We Offer Three Appointment Types