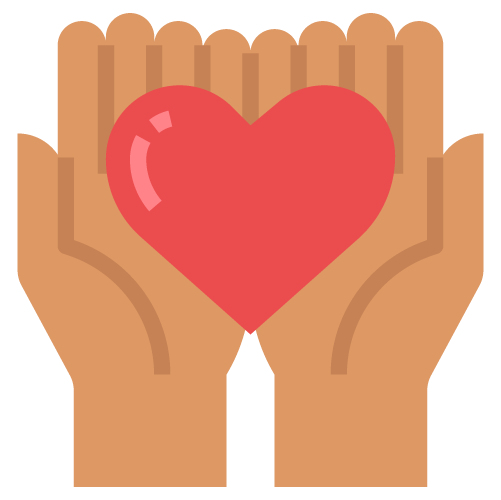 Small Town Pediatrics participates with many insurance plans. Each insurance policy is different and it is therefore impossible for us to know what your particular benefits may be.  Therefore it's important to contact your insurance company if you have any questions regarding your benefits and for you to know what your payment obligations will be at the time of service.
Please note that there are specific rules, guidelines, and requirements relating to billing for services that we provide.  The relative value of each type of visit and all services are set by a national committee and updated yearly.  Your insurance company obliges us to charge you according to their rules.  They make the determination of how much they will pay us, and how much should be your responsibility.
Copayments and Deductibles
Depending on your insurance policy, some payment may be required for some types of office visits or services. These payments, if due according to your insurance company, are expected at the time of service, and we are contractually required by your insurance company to collect the payment from you. Payment may be made with cash, personal check, or credit/debit card.  We can securely store a credit or debit card for the purpose of paying for care, and/or you can pay a balance through our patient portal
If you participate in a High Deductible Health Plan (HDHP)  and have not yet paid your deductible for the year in full, it is likely that any non-preventive services will require payment at the time those services are rendered. We can discuss installment payment arrangements if needed. We do not recommend HDHPs for most families – and they are an especially poor choice if there is a child with a chronic medical condition.  While they are better than no insurance coverage, very often these plans discourage families from seeking appropriate care when needed.
Please ensure that if you are unable to bring your child in yourself, whoever brings the child in is prepared to make all payments.
Credit Card on File
In order to make sure that we can collect your portion of the bill once your insurance company processes the claim, we encourage all families to provide a valid credit/debit card to be kept on file with the practice. Your card information will be securely stored with our card payment processor. You will only be charged the amount your insurance company determines to  be 'patient responsibility.'   This amount will be spelled out in the insurance company's "Explanation Of Benefits (EOB)."  Any time your card is charged, a receipt will be sent to you by email.
Patients Without Insurance Coverage
We are happy to work with families that prefer to pay directly for services or do not have insurance. For such patients, a time of service discount will be applied to the bill if settled in full  on the day of service. This discount does not apply after the day of the visit.
No-Show Fee
Missing an appointment without giving prior notice to the practice deprives other patients of the chance to take a slot that opens up. We require notice of at least 24 hours for all cancellations. Failure to attend an appointment or to cancel an appointment 24 hours before the appointment may result in a no-show fee of $25. Repeated no-shows may result in limits on the times of day appointments can be scheduled, limits on numbers of children who can be seen in a given time frame, or discharge from the practice.